Easy to setup bed bug trap effectively catches and kills bed bugs, Cimex lectularius, to protect against bed bug infestation. The most accurate bed bug trap, detecting at the lowest levels for the most effective bed bug control and monitoring.
- Great value including 2 reusable traps and 2 lures
- Pesticide-free - uses a unique mix of bed bug attractants
- Patented design
- Bed bugs cannot escape once caught
- No mess or glue
- Unaffected by dust
- Reusable for years with refills available
Ingenious Swedish technology developed by Nattaro Labs, the leading bed bug experts worldwide.
Use 1 lure per trap, each lure lasts for 4 weeks.


When is best to use?
The problem: Bed bugs or bedbugs (Cimex spp.) are an increasingly common problem with accurate early detection and treatment the best way to control them. Their nocturnal activity and ability to stay hidden for long periods of time between host feeds makes them difficult to identify. They are also highly transmissible between locations, giving a constant risk of introduction. When they are present, the ideal conditions around sleeping areas can result in very rapid population growth.
The product: Nattaro Scout bed bug lures have a unique mix of bed bug attractants, to be used in the patented trap from which they cannot escape once caught. Accurate monitoring for the presence is the first and most important step of managing bed bugs. Correct identification of early stages of infestation allows early intervention.
Set of two traps and attractants for monitoring presence of bed bugs (reusable traps, refills available separately)
Nattaro Scout is the most accurate bed bug monitoring trap, allowing confirmation of presence of bed bugs and the need for treatment
No mess or glue and unaffected by dust. Bed bugs are unable to escape once caught
Patented design.
How to use: Nattaro Scout Bed Bug Monitors can be used in any area where bed bugs may be active (primarily sleeping areas).
Open the trap by sliding the grey volcano out from the grey clip, then twist the white base to release from the grey volcano.
Open a lure sachet and remove the clear plastic lure. Peel off the white sticker to reveal a hole and start the release of the lure. Place the clear plastic lure on top of the white base with the lure hole facing upwards.
Twist the white base back into the bottom of the grey volcano. Slide the volcano back into the grey clip.
Traps should be used at a rate of two per bed.
The traps should be checked regularly for bed bugs. To check the contents of the trap, slide the grey volcano out from the clip and examine the white base for the presence of bed bugs.
Store

Until use store silver lure sachets unopened in a fridge (4-8°), do not freeze.

Shelf life

See expiry date on outer box packaging.

Use

Year-round.

Warning

Keep out of reach of children.

Important information

Design patent: 004202000-0001/0002 Used lures can be disposed of with domestic waste.

Active substance and content

Nattaro Scout lures contain a unique mix of bed bug attraction chemical cues

Product size

Packaging size: Length 9.5 cm, Width 6.6 cm, Height 6.5 cm
Resource list

Not applicable.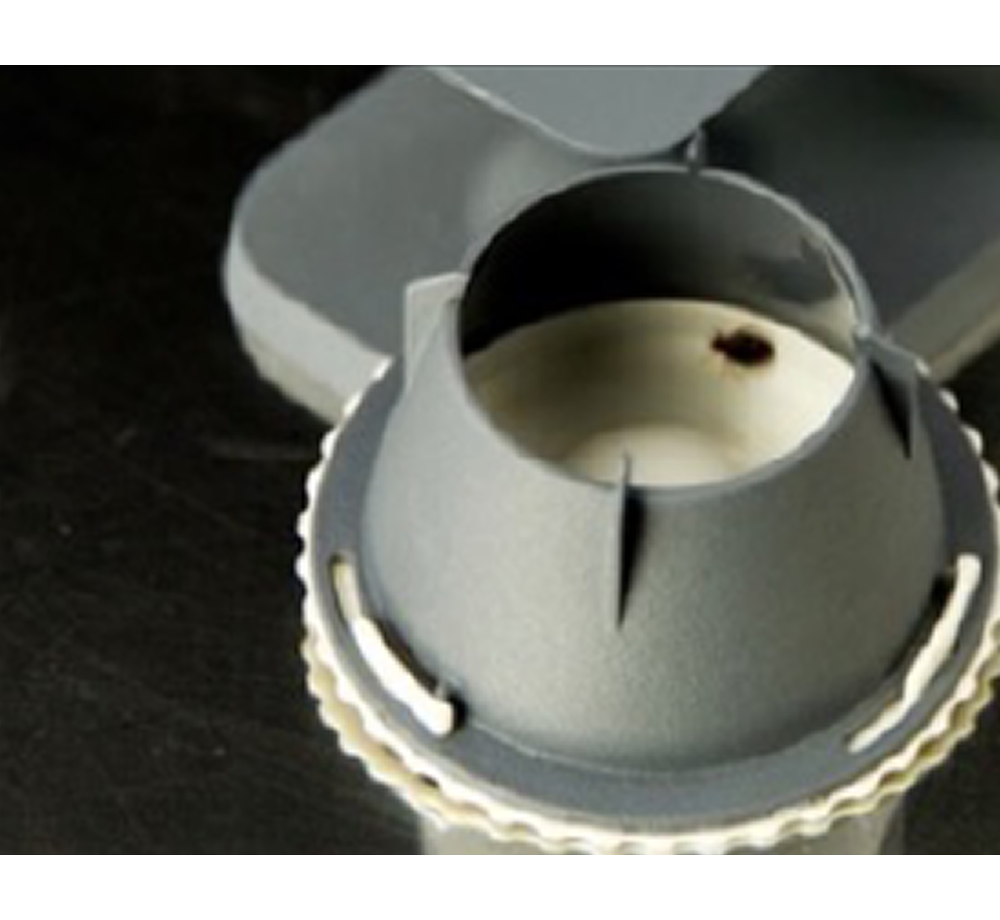 Most accurate bed bug trap
Unique mix of attractants detects bed bugs at the lowest levels.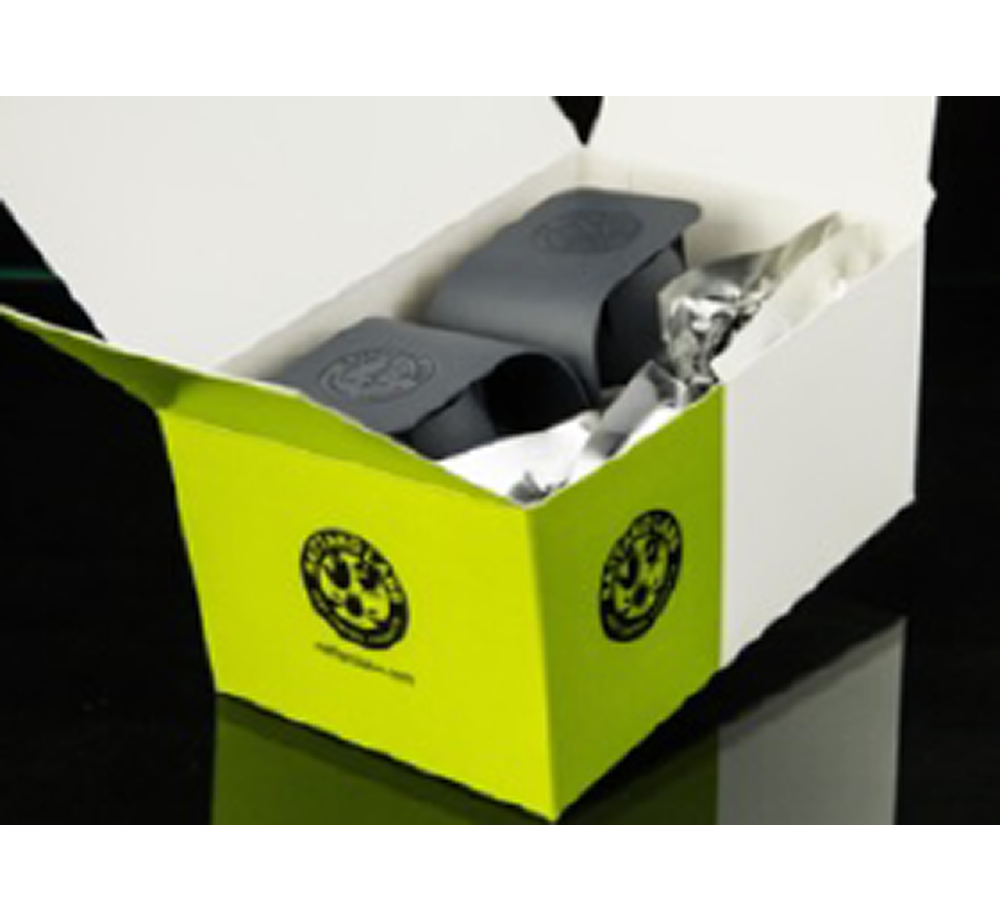 Great value
2 traps and 2 lures. Reusable for years and unaffected by dust.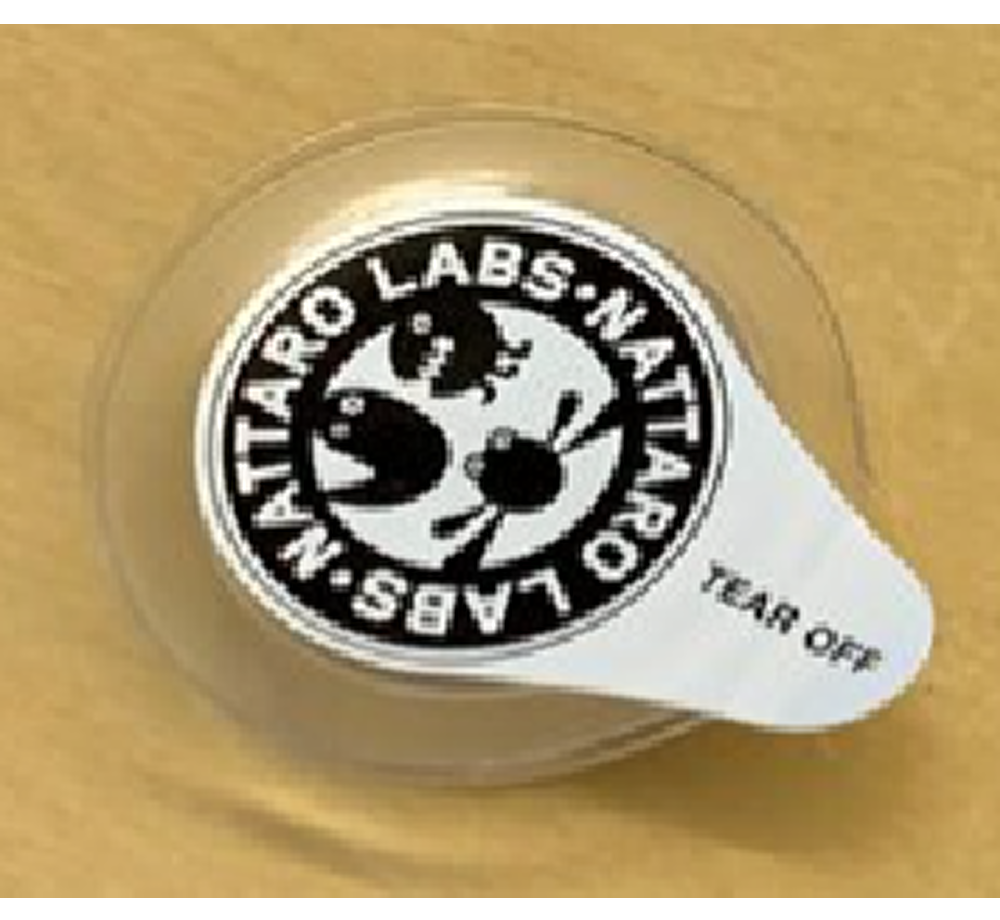 Patented technology
Volcano design by Nattaro Labs means bugs can't escape once caught.
about the product
Bed bug signs include:

- Bites on your skin
- Red, black or brown spots and stains on your mattress made up of flecks of blood and fecal matter.
- You may also be able to spot one crawling around on your mattress at night when they come out to feed. During the day they hide in the tiniest of crevices on your bed or the surrounding area, so are very hard to see.

The most reliable way to check for bed bugs is to use a monitoring trap like this one. Nattaro Scout is an early detection trap; it can detect bed bugs at the lowest levels so you can get on top of the problem when you have just a few bugs, rather than it being an out of control infestation that will be a lot harder to eradicate.
Using a high-quality trap like Nattaro Scout, as well as InsectoSec tape. InsectoSec tape is taped around your bedframe and also attracts and kills bed bugs.

If you use a professional treatment, we highly recommend using InSectoSec tape which has been proven to drastically reduce reinfestation rates.
Place anywhere at risk for bed bugs, such as by a bed leg. Use at a rate of two per bed.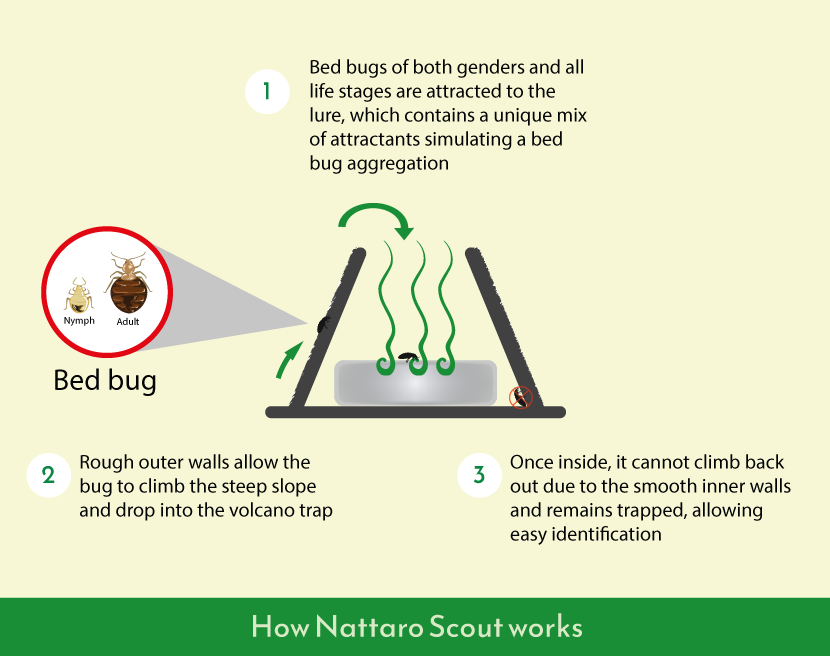 How does Nattaro Scout bed bug trap work?
Nattaro's unique mix of attractants in the lure simulate a bed bug aggregation, strongly attracting even the smallest amount of bed bugs. Once inside, the patented volcano design prevents the bed bugs from escaping.
how to use
1. Insert lure
how to use
2. Place by bed
how to use
3. Catch bed bugs