biodegradable insect netting - INSEctonet
looks like plastic, made from plants
with our new live trap
catch asian hornets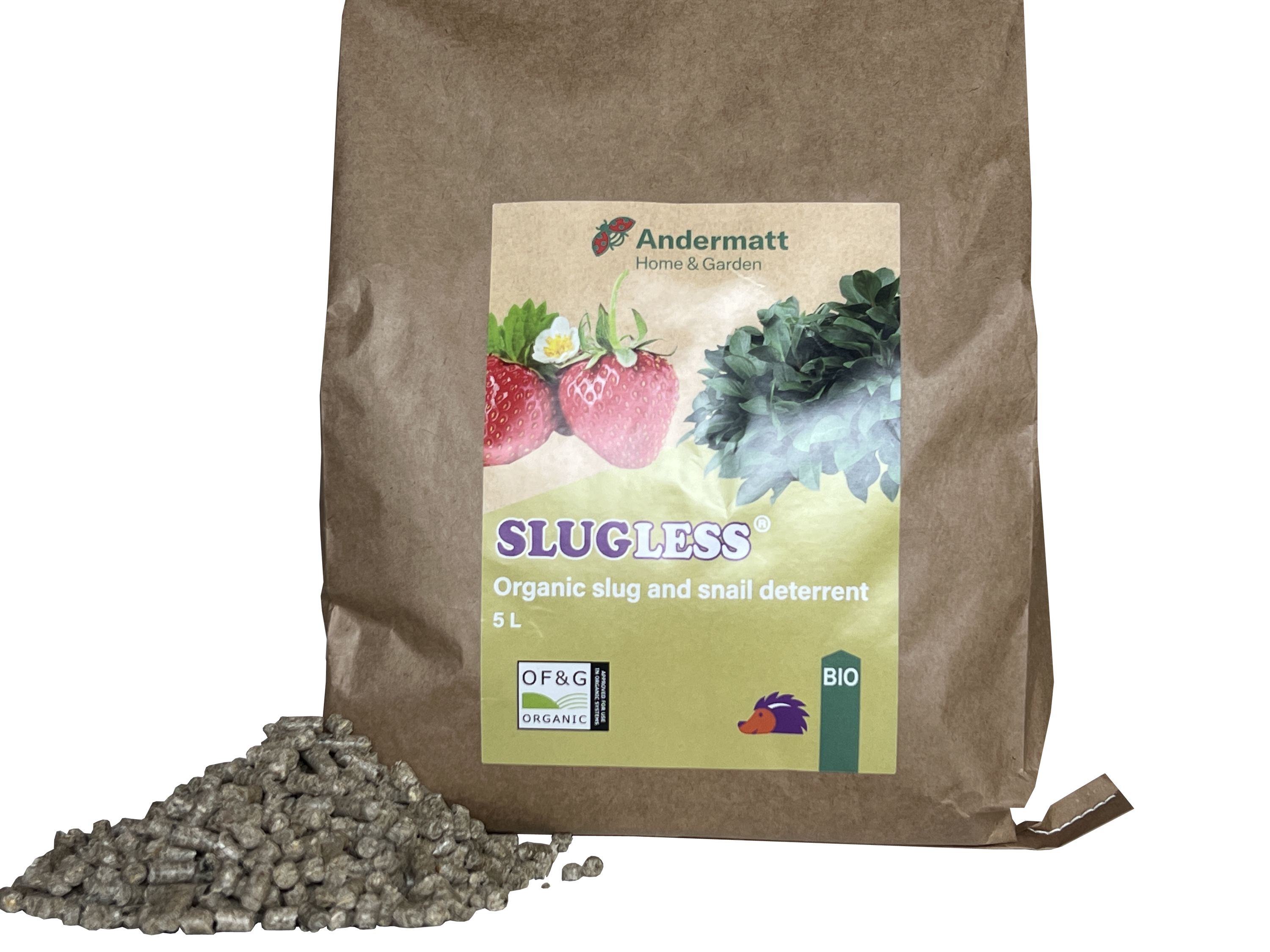 natural organic slug pellets with biochar
say goodbye to slug damage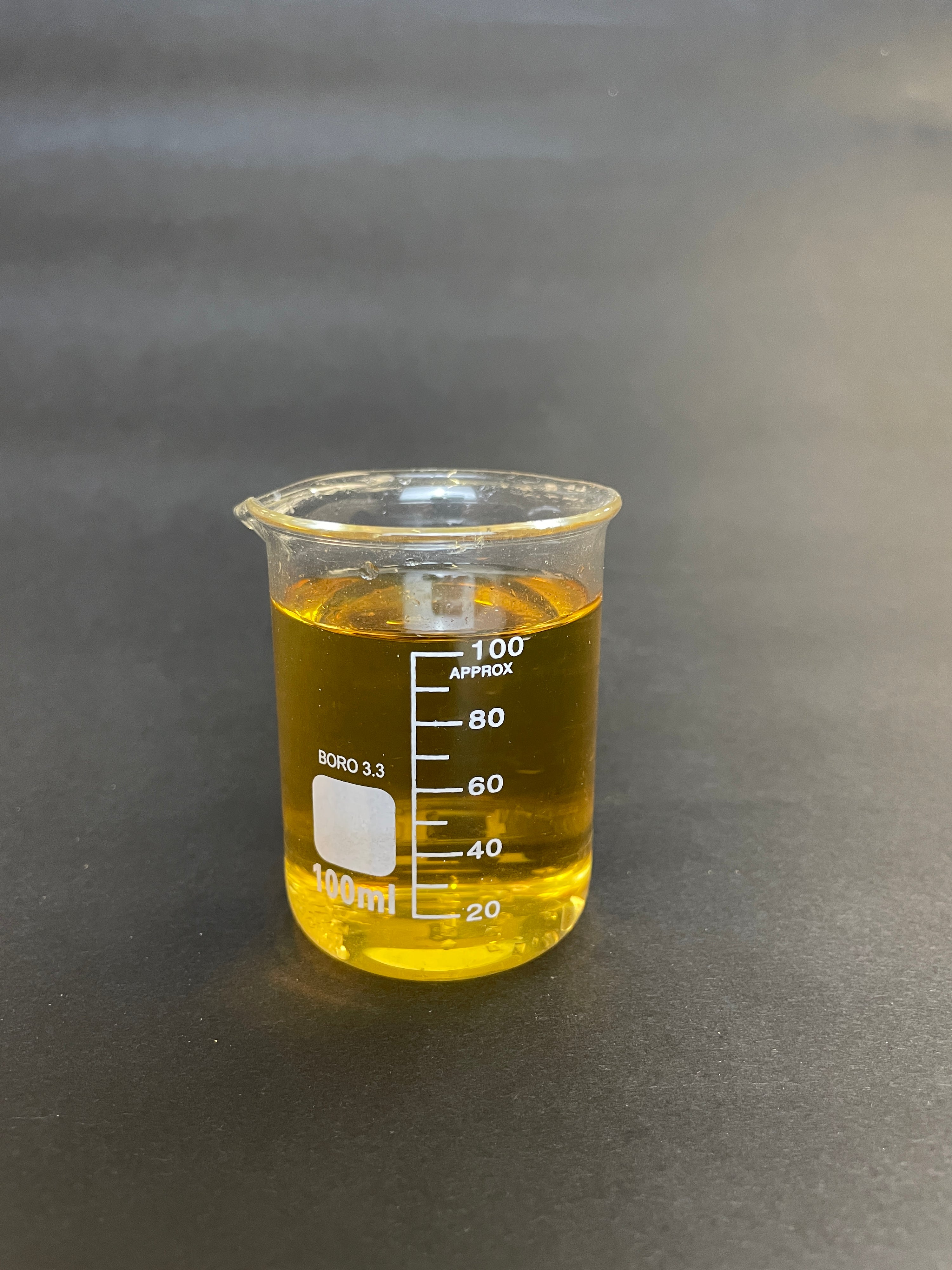 GroPure - a new kind of organic fertiliser
made from plant waste
good bugs that eat bad bugs
See our new mightybug range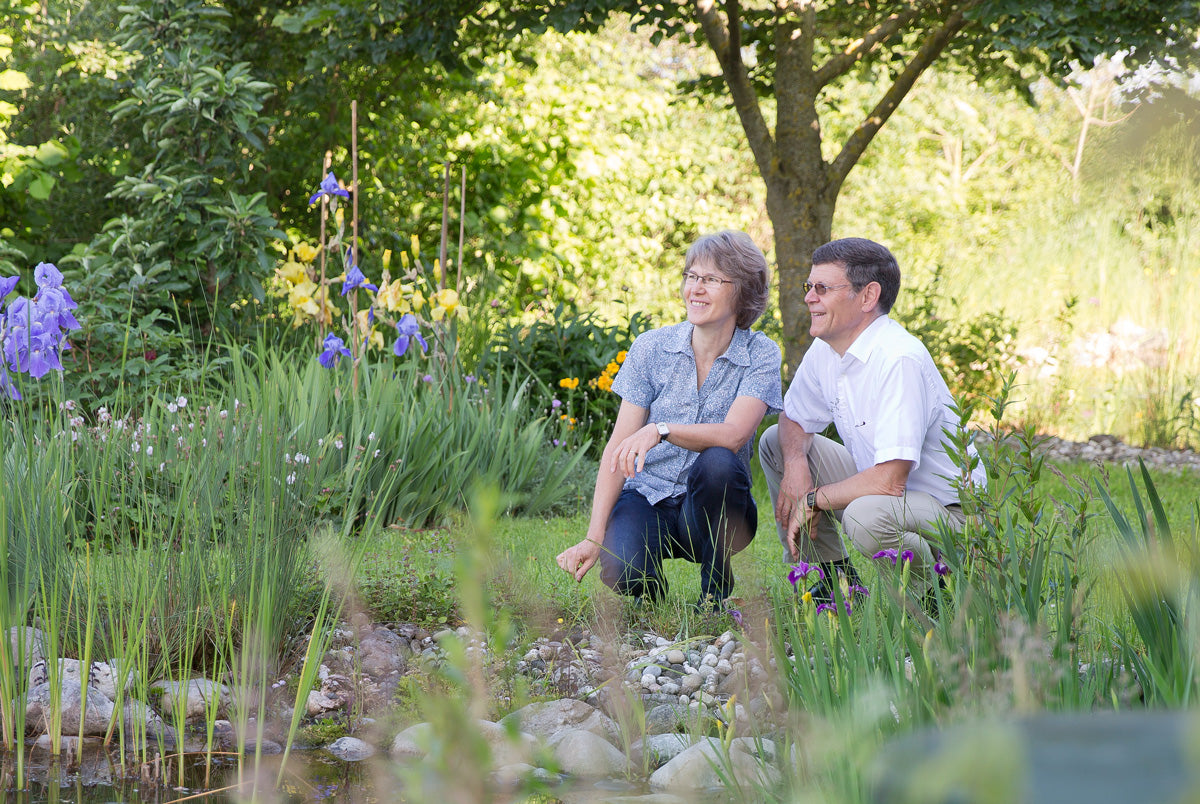 Leaders in biocontrol
Andermatt was founded over 30 years ago by two PhD students, Mr and Mrs Andermatt, who created the world's first plant-protecting baculovirus.
Who are we?
At Andermatt we believe in enjoying life around a home and garden. We believe that getting the most out of a garden doesn't have to come at a cost to the environment. We aim for high quality biological and more environmentally-sustainable products.
Best value I could find. Very impressed by the prompt service. Well pleased with purchase as much better value than competitors for similar type trap. highly recommend andermatt products.
Had a serious wasp problem in garden & had tried 'home made' liquids which didn't work! Ordered this and not seen so many wasps in catchers, so ordered another. Will definitely be ordering again next year. Highly recommend.
Weevil killer very good. Very pleased the plant is showing signs of life again and actually bloomed this year.
What made the difference for us was the fantastic customer service - apparently there was a fault with the Plum lure. Out of the blue arrives a packet with replacement refills and a letter of explanation and apology.
The evaporator works perfectly. It's even faster with a car battery. I would recommend this device to others.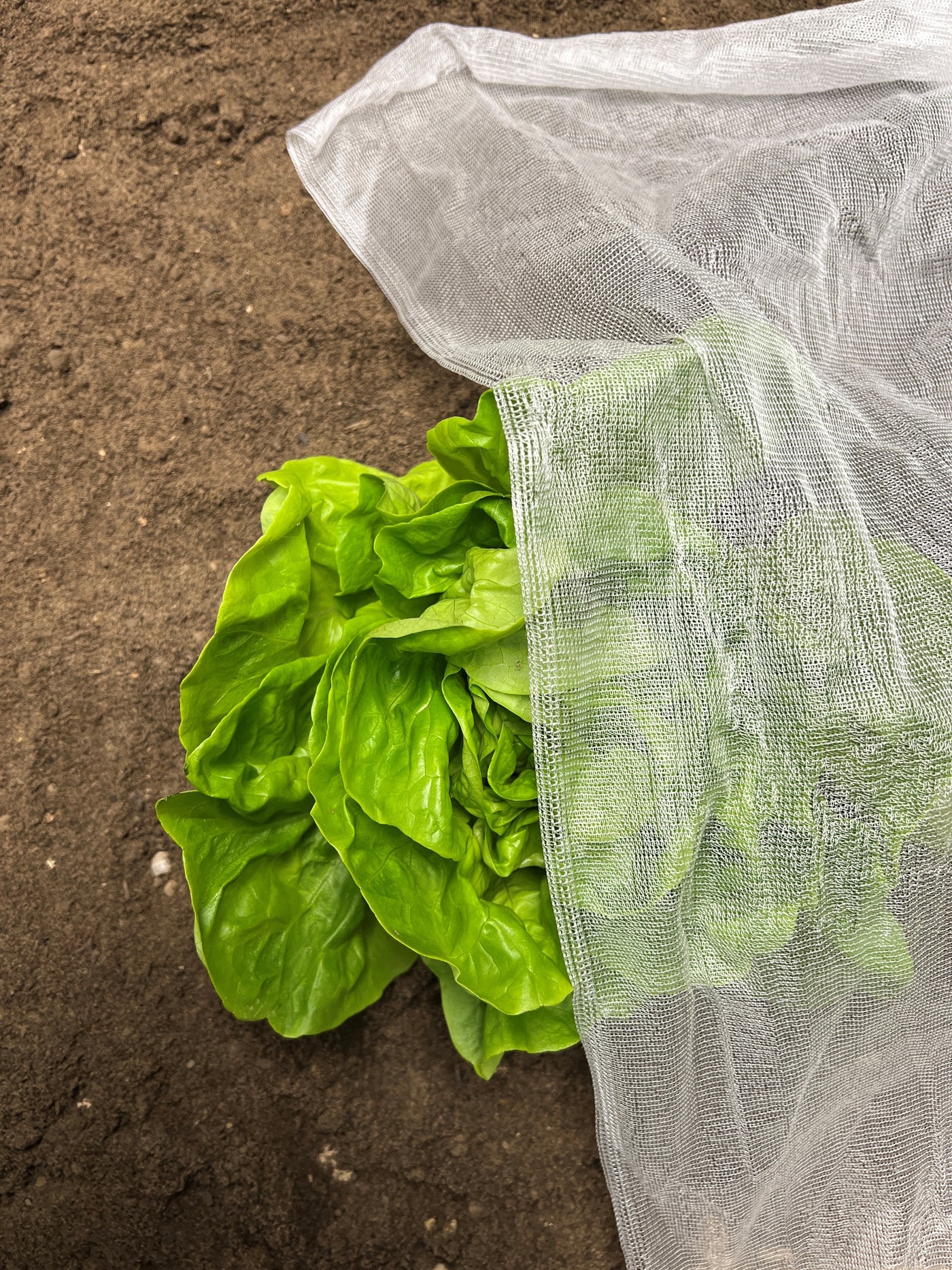 just launched
Plastic-free netting
Plastic-free, biodegradable netting that's made from plants, not petroleum.
coming soon
a new kind of organic fertilizer
GroPure is a liquid organic fertiliser with a difference; sourced from plant waste, it extracts the nutrients before bottling to give you all the power of a chemical fertiliser.