Ready-to-use, extremely powerful, pesticide-free liquid wasp and hornet attractant. Simply pour into any trap.
Formulated with a patented bee deterrent, which prevents capture of these beneficial pollinators.
Can also be used to catch Asian hornets.

Since Andermatt is committed to sustainability, it comes in a recycled plastic bottle which itself is recyclable.
Can be used with our Wasp Trap.
See video review from Pest Interceptors:
When is best to use?
Can be used throughout the year, however wasps are most commonly a pest during August to October.
The problem: Wasps (e.g. Vespula spp.) are an annoyance for outdoor living. Attracted to food and drink they frequently interrupt meals and other outdoor leisure activities. Social species of within the wasp family (such as Common wasp [Vespula vulgaris], European hornet [Vespa crabro], red wasp [Vespula rufa], tree wasp [Vespula sylvestris], German wasp [Vespula germanica] and the Norwegian wasp [Vespula norvegica]) can also be a pest of honey bees predating on bees or more importantly robbing hives of honey.  
The product: Trapping adult wasps alerts users to the presence of the pest and determine if further control action is required. Andermatt Liquid Wasp Attractant is suitable for use in any wasp trap.
Trapping individual foraging wasps also prevents them sharing information on your location (and that of your food source) with their colony which could have increased the number of wasps attracted to you
Patented technology to deter bees from traps containing Andermatt Liquid Wasp Attractant
More environmentally sensitive packaging
Does not contain chemical pesticides
How to use:
Wasp traps containing Andermatt Liquid Wasp Attractant can be used throughout the year, however wasps are most commonly a pest during August to October.
Fill wasp trap with the required volume of liquid attractant. This will vary depending on the trap manufacturers instructions.
Check the trap weekly and remove dead insects.
If the volume of attractant in the trap decreases because of evaporation, top up with water or fresh attractant.
Empty and replace the liquid attractant every 2-3 weeks.
Until use, store liquid attractant in dry cool location.
Store
Store in cool dry place, out of direct sunlight.
Shelf life

See product label.

Use

Product can be used year round, however wasps are most commonly a pest during August to October.

Important information
Whilst product is non-hazardous, wearing gloves when handling is advised.
Active substance and content
Not applicable.
Product size

Packaging size: 10 x 10 x 25 cm




Individual bottle size: 10 cm diameter, 25 cm height.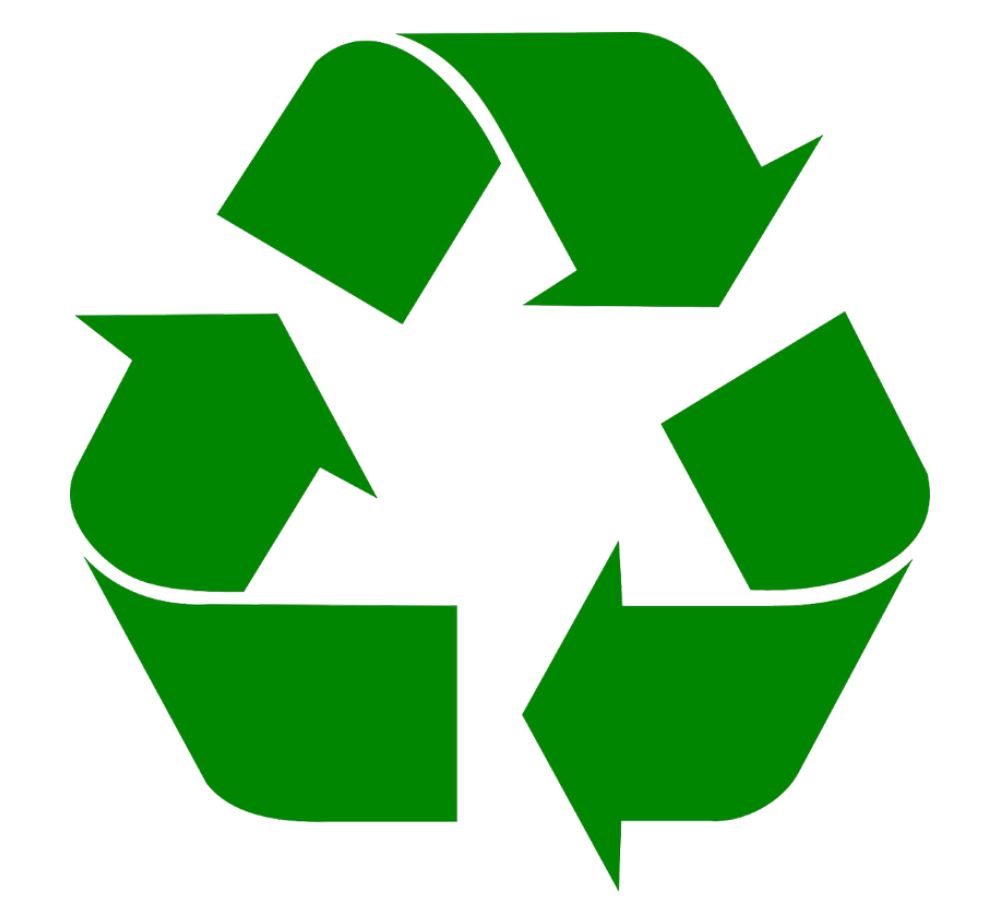 Environment-sensitive
made from recycled material, which is again recyclable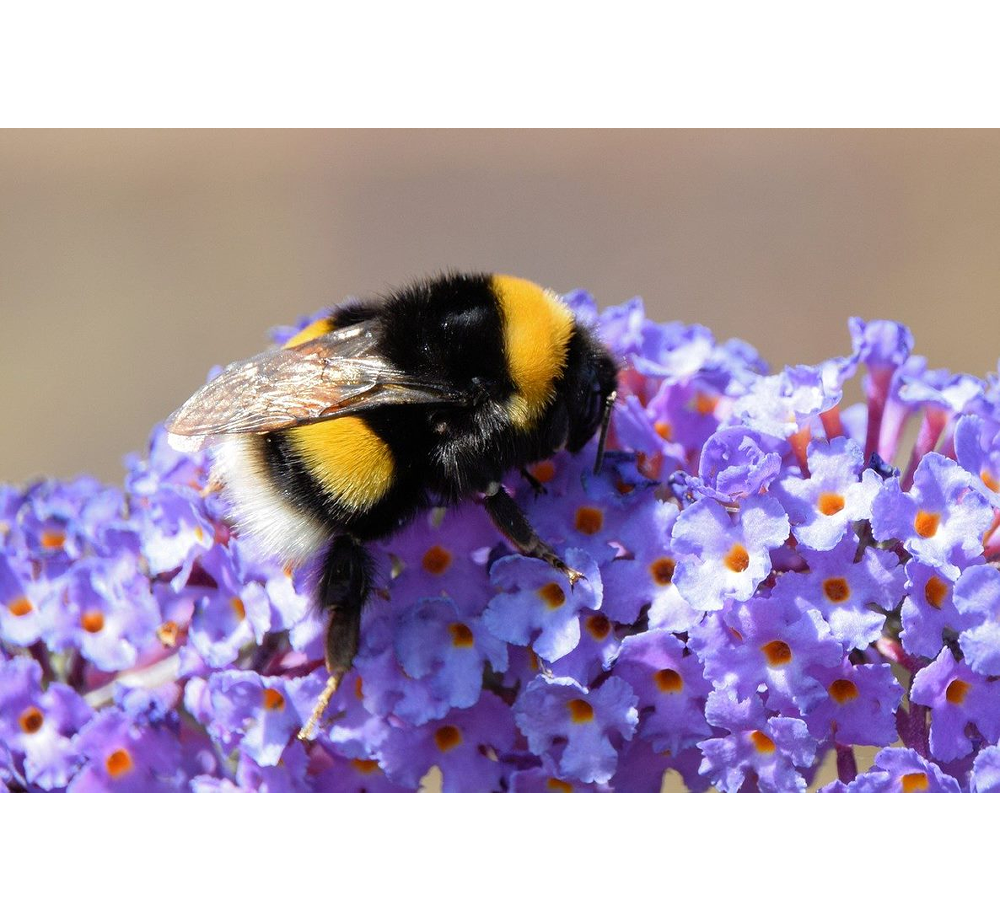 Bee-friendly
patented bee deterrent to protect these beneficial pollinators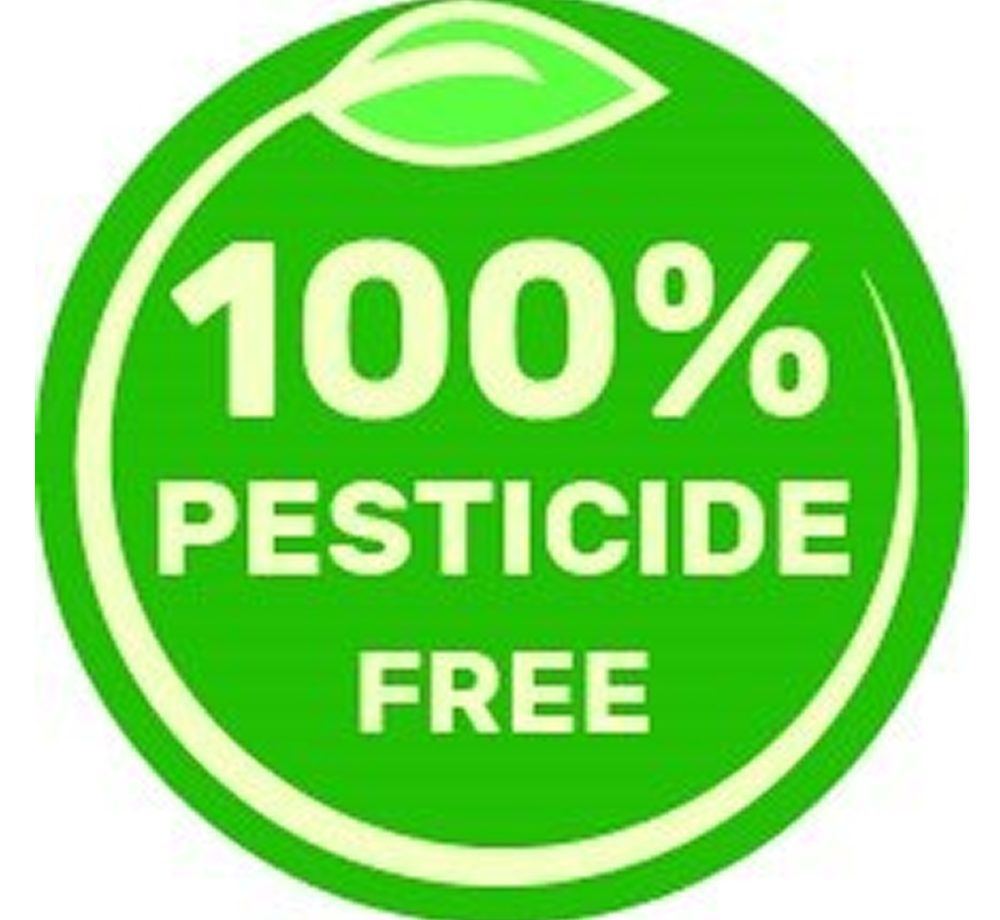 Pesticide-free
no harsh chemicals
about the product
No, we only ship to the UK.
Delivery of orders can be through a number of providers (Royal Mail or various other couriers) depending on which is suitable. When sent with Royal Mail deliveries are 1st Class and deliveries by courier are sent with next day/24 hour service.
A customer has the right to return unwanted goods as long as they remain unused and in condition which allows their resale within 14 days of ordering the product. No reason has to be given by a customer to return product during this 14 day period. Our aim is that you be delighted with your purchases.
Tackle wasps head-on
Trapping individual foraging wasps also prevents them sharing information on your location (and that of your food source) with their colony, which could increase the number of wasps attracted to you
VMD-approved Oxalic acid treatment - trickling or spraying
oxuvar
VMD-approved thymol strips with unique mesh
thymovar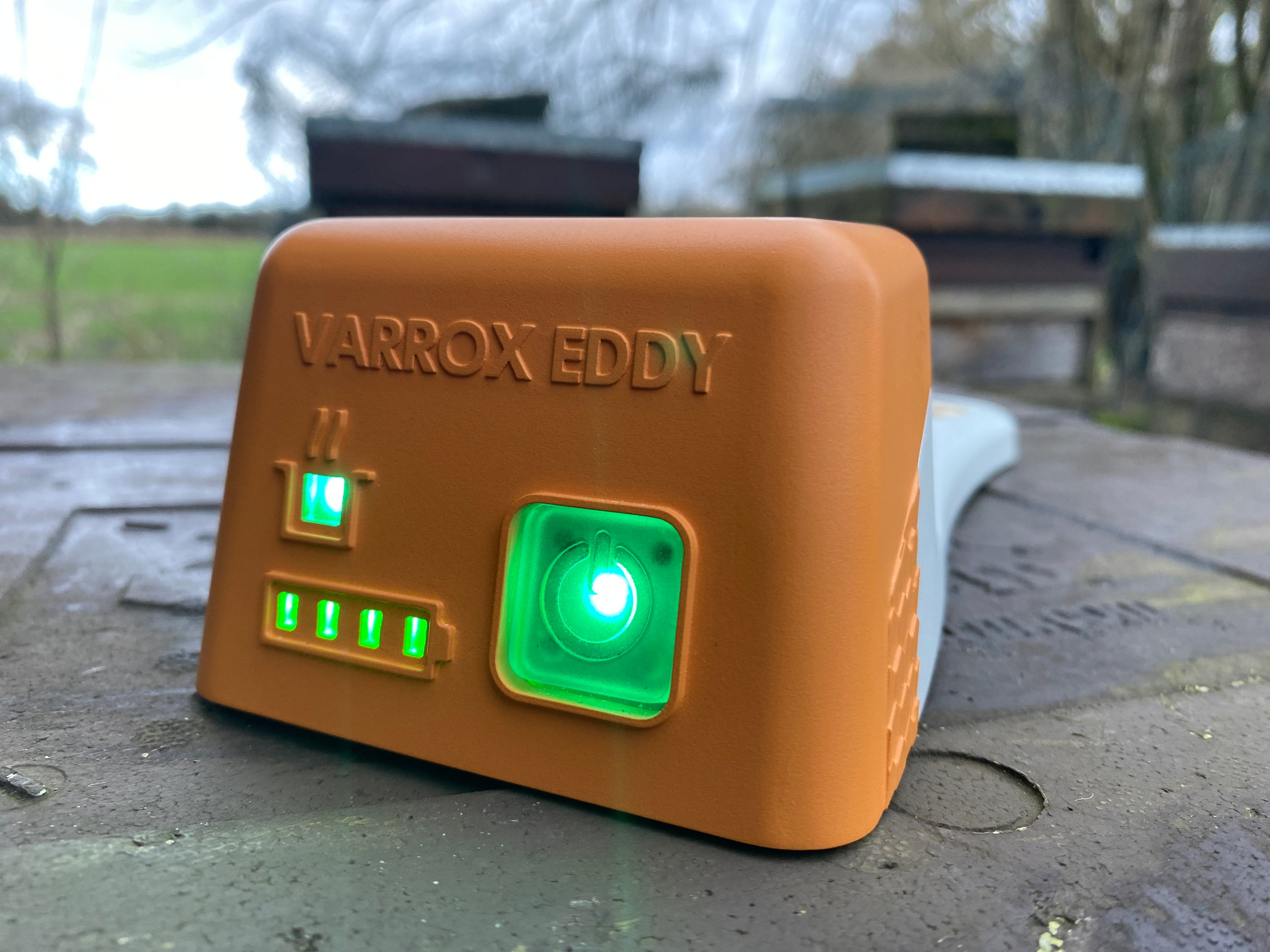 the pioneering new varrox vaporizer
varrox eddy