This kit contains everything you need to attract, trap and kill spotted wing drosophila (SWD), a fly pest of many fruits. The kit contains 5 Drosal® Pro traps and 1 L DrosaLure liquid attractant. Traps have been designed to only trap spotted wing drosophila. Small entry holes to the trap prevent trapping of non-target insects and pollinators such as bees. Traps can be reused in future years with fresh liquid attractant.
When is best to use?
Use traps whenever susceptible plants have fruit. 
The problem: Spotted wing drosophila (SWD) is an increasing pest many fruits including: raspberries, cherries, strawberries, plums, currants, blueberries, grapes, gooseberries and blackberries. Adult flies are attracted to unripe fruit. Adults lay their eggs in green unripe fruit which can lead to fruit drop or in ripe fruit which then have fly larvae (maggots) present at harvest.
The product: Drosal® Pro traps are designed to trap adult SWD flies and not harm beneficial insects or bees. Product is suitable for use in all fruits where SWD is a problem.
Specifically designed to catch SWD.
Attracts and traps flies approaching from all directions.
Can be reused for multiple years.
How to use: Traps should be used when plants are in fruit. Drosal® Pro traps should be placed around the edge of a planting area, spaced at 1 per 10 m². Hang traps at fruit height, or on tall plants, at least 1 meter high preferably on the shady side of plant. Add approximately 100 ml of liquid attractant to a trap. Traps should be monitored for the presence of SWD regularly. Liquid attractant should be replaced every few weeks and when the level lowers from evaporation. 
Store

Store in cool dry place out of direct sunlight.

Shelf life

Not applicable

Use

Whenever susceptible plants have fruit.

Important information

Andermatt recommend using Drosal Pro traps with DrosaLure liquid attractant.

Active substance and content

Not applicable

Product size

Packaging size (1 trap): 18 x 7.5 x 7.5 cm. 80g. No outer packaging.




Packaging size (5 traps): 25 x 9 x 9 cm. 400g.




Individual product size: 18 x 7.5 x 7.5 cm. 80g.
about the product
No, we only ship to the UK.
Delivery of orders can be through a number of providers (Royal Mail or various other couriers) depending on which is suitable. When sent with Royal Mail deliveries are 1st Class and deliveries by courier are sent with next day/24 hour service.
A customer has the right to return unwanted goods as long as they remain unused and in condition which allows their resale within 14 days of ordering the product. No reason has to be given by a customer to return product during this 14 day period. Our aim is that you be delighted with your purchases.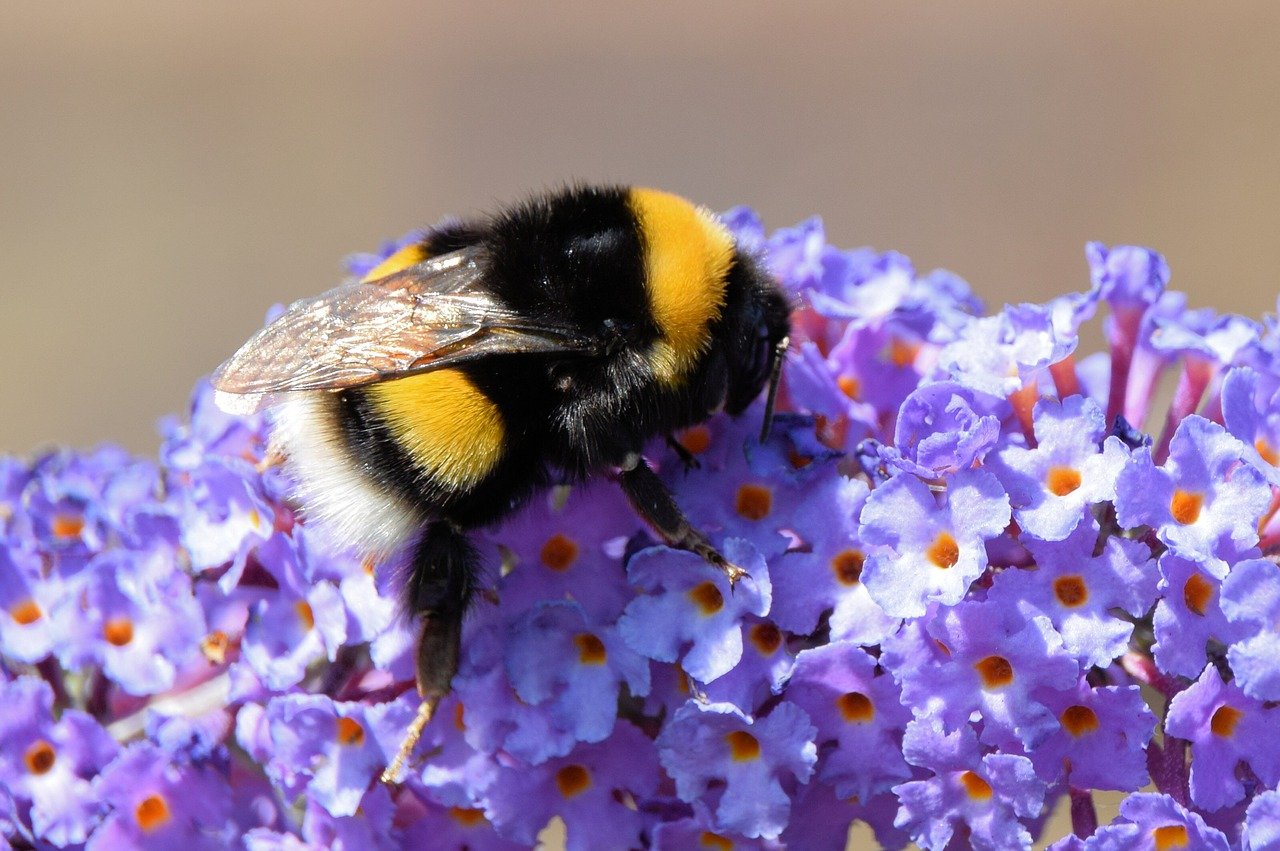 Bee-friendly yet effective
Small entry holes to the trap attract insects from all directions and prevent trapping of non-target insects and pollinators such as bees.
easy to set up pheromone trap
compact box tree moth trap
effective biological control
vine weevil killer nematodes
target both life stages for eradication
sciarid fly killer kit