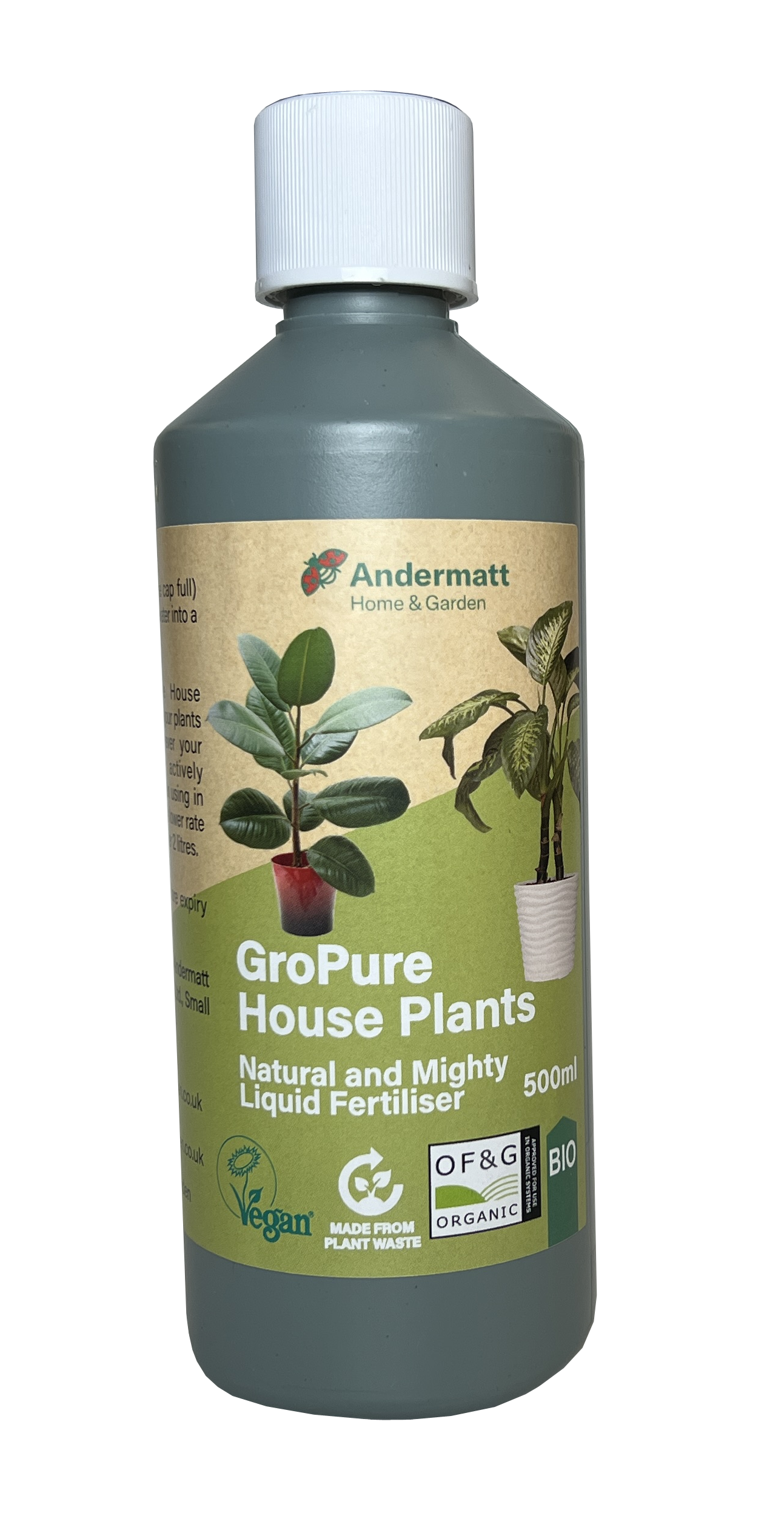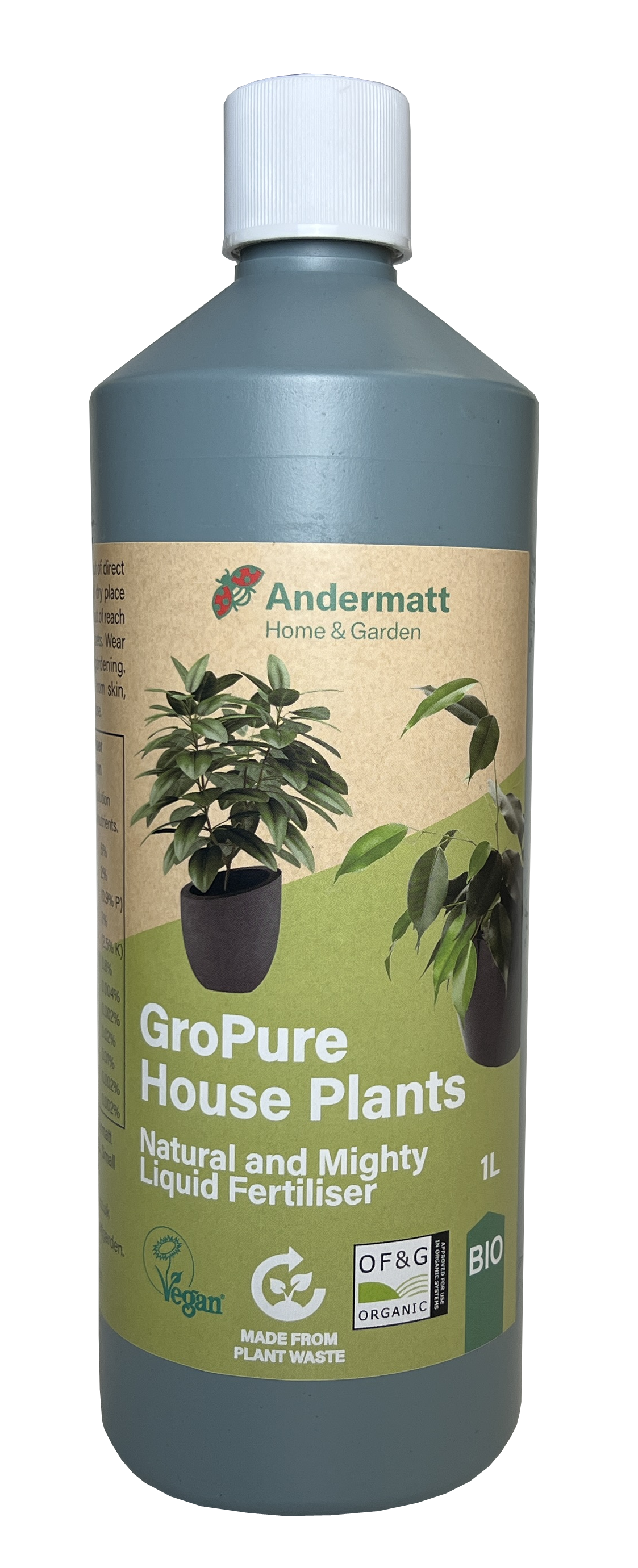 Organic House Plant Care Bundle
Size:
Small - 0.5L GroPure House Plants and Sciarid Fly Killer Kit Small (10 sqm)
Great for yourself or as a gift, our ultimate house plant care bundle promotes healthier growth in indoor plants, and keeps those emerging fungus gnats in check at the time you need it most.
Includes a powerful organic liquid feed, along with our Sciarid Fly Killer Kits, to keep your plants luscious, healthy and pest-free!
GroPure Liquid Organic fertiliser - with pots limiting the ability of roots to search for food, house plants need a little extra help to thrive and flourish. GroPure House Plants is a complete blend of nutrition, specifically designed for indoor plants. Organic and vegan.

Sciarid Fly (Fungus Gnat) Killer Kits - our very popular sciarid fly killer kits, a power combo of nematodes to kill the larvae and sticky traps to kill the adult flies.
Save 10% by buying the two together. Available in small or large sizes.
When is it best to use? 
GroPure can used when plants are growing and in need of feed. Sciarid fly kits can be used whenever indoor soil temperatures are above 10°C.