Easy to use mouse trap with no bait or poison. Simple to set and release catch. For indoor and outdoor use, made from highly durable plastic and stainless steel.
When is best to use?
The problem: It is important to control mice infestation at an early stage in order to avoid proliferation of mice as well as damage and contamination.
The product: The topsnap-trap is made out of high-quality stainless steel and solid plastic. Thanks to its sophisticated mechanism, the trap is very user-friendly and efficient for the control of mice in indoor- and outdoor-areas.
High quality product made of stainless steel and solid plastic
Easy, fast and secure activation of the trap from the outside in one single movement
Contact-free removal of catch
Efficient, thanks to two independent trapping mechanisms allowing successful catches from both directions
How to use: Place trap in area of known or suspected rodent activity, for example runs or around the outside of a room. Set both entrances of trap with external handles. Empty trap after catch as indicated by easily visible red flags.
Store
Shelf life
Use

Product can be used indoors and outdoors all year round.

Important information

Inside the trap are moving parts. Removing the black cover exposes the moving parts. Ensure trap is deactivated before removing the cover.
Do not set the trap with the black casing removed.
Always read the instructions before use. 

Active substance and content

Not applicable

Product size

Individual product size: TBC
about the product
No, we only ship to the UK.
Delivery of orders can be through a number of providers (Royal Mail or various other couriers) depending on which is suitable. When sent with Royal Mail deliveries are 1st Class and deliveries by courier are sent with next day/24 hour service.
A customer has the right to return unwanted goods as long as they remain unused and in condition which allows their resale within 14 days of ordering the product. No reason has to be given by a customer to return product during this 14 day period. Our aim is that you be delighted with your purchases.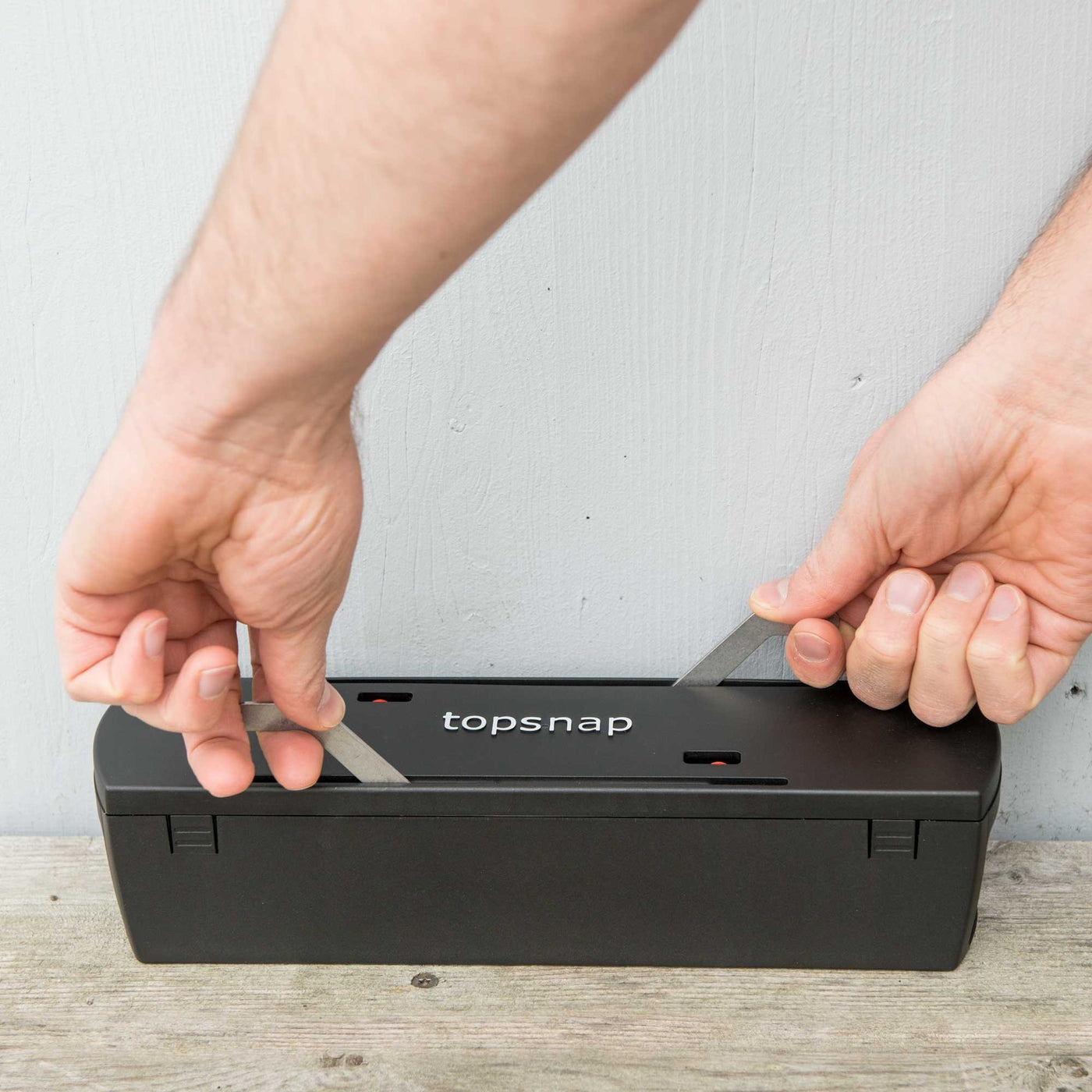 Efficient
Two independent trapping mechanisms allow successful catches from both directions.
easy to set up pheromone trap
compact box tree moth trap
effective biological control of vine weevil
vine weevil killer nematodes
target both life stages for full eradication
sciarid fly killer kit