Sticky glue traps for catching apple sawfly and plum sawfly. This 3D white trap acts as a "super blossom" attracting the flying adult pests to it rather than your fruit. Apple sawfly are a common pest of apples with larvae burrowing under the skin surface of the fruit reducing its quality. Similarly, larvae of plum sawfly burrow under the skin of the plum fruit and infected fruits are dropped from the tree reducing your harvest.
When is best to use?
Use during blossom time. This may vary depending on plant type and variety, but is typically April to June. 
Store

Store in cool dry place until use.

Shelf life

Not applicable

Use

When tree is in blossom. 

This may vary depending on plant type and variety, but is typically April to June.

Important information

Not applicable

Active substance and content

Not applicable

Product size

Packaging size: 25 x 20 x 11.5 cm. 1.2 kg
Individual product size: 25 x 25 x 20 cm.
about the product
No, we only ship to the UK.

Delivery of orders can be through a number of providers (Royal Mail or various other couriers) depending on which is suitable. When sent with Royal Mail deliveries are 1st Class and deliveries by courier are sent with next day/24 hour service.
A customer has the right to return unwanted goods as long as they remain unused and in condition which allows their resale within 14 days of ordering the product. No reason has to be given by a customer to return product during this 14 day period. Our aim is that you be delighted with your purchases.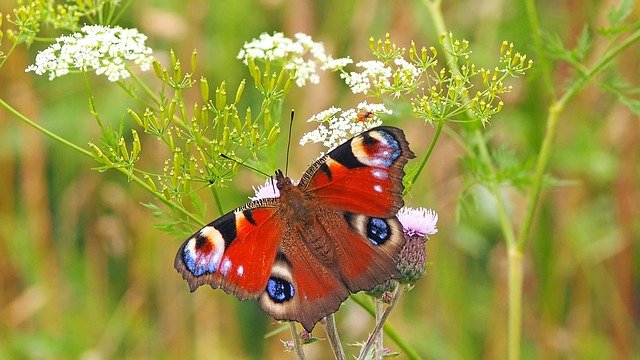 Butterfly-friendly
Designed with non-UV reflective white colour to increase attraction of target pests and minimise attraction of non-target beneficial organisms and pollinators.
easy to set up pheromone trap
compact box tree moth trap
effective biological control of vine weevil
vine weevil killer nematodes
target both life stages for full eradication
sciarid fly killer kit