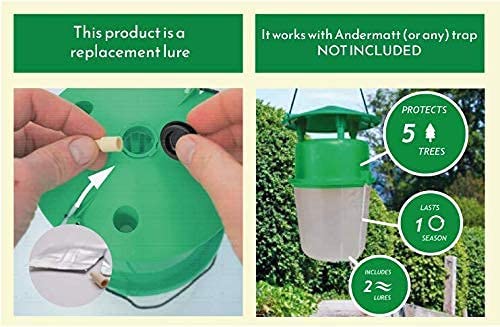 Box tree moth trap refill
(Subscription option lasts for 18 weeks - 3 x 6 weekly deliveries)
Refill pheromone lure for use in any box tree moth trap with a pheromone basket in the lid (recommended for use with Andermatt Home & Garden Box tree moth trap). This lure lasts 6 weeks from opening. This pheromone attracts adult box tree moths (Cydalima perspectalis) to a funnel trap. Use of Box tree moth traps allows a user to identify risk to plants and take action before caterpillar feeding symptoms appear on the plants.
When is best to use?
The problem: The Box tree moth (Cydalima perspectalis) is a devastating pest of box plants (Boxus spp.). Caterpillar feeding on the leaves can result in complete defoliation and die back of the plant. Additionally, the white webbing 'tents' created by the caterpillars whilst feeding ruin the aesthetics of these ornamental plants.  
The product: Trapping adult moths alerts users to the presence of the pest and determine if further control action is required.
Pheromones are specific to Box tree moth (Cydalima perspectalis) therefore no beneficial insects or pollinating bees are attracted to the trap
Does not contain chemical pesticides
How to use: The trap should be used when adult moths are expected to be active (April to October) and setup in an area where susceptible plants are growing.
Instructions on how to use a box tree moth trap will vary slightly depending on model. This pheromone lure can be used with any box tree moth trap which has a basket for holding pheromone lures in its lid.
Follow box tree moth trap instructions and place pheromone lure in basket in trap lid.
The pheromone lure should be replaced every 6 weeks.
Store
Store in cool dry place, out of direct sunlight.
Shelf life
Pheromone lures should be used within 18 months of purchase.
Use
April - October when adult moths are flying.
Important information
Wear gloves when handling pheromone.The pheromone lure should be placed in the basket built into the lid of the trap, not within the clear base of the trap. Only use in traps previously used to catch box tree moth.
Active substance and content
Pheromone lures contain box tree moth pheromone.
Product size

Packaging size: 14 x 14 x 17 cm.
Individual product size: 3 x 1 x 1 cm.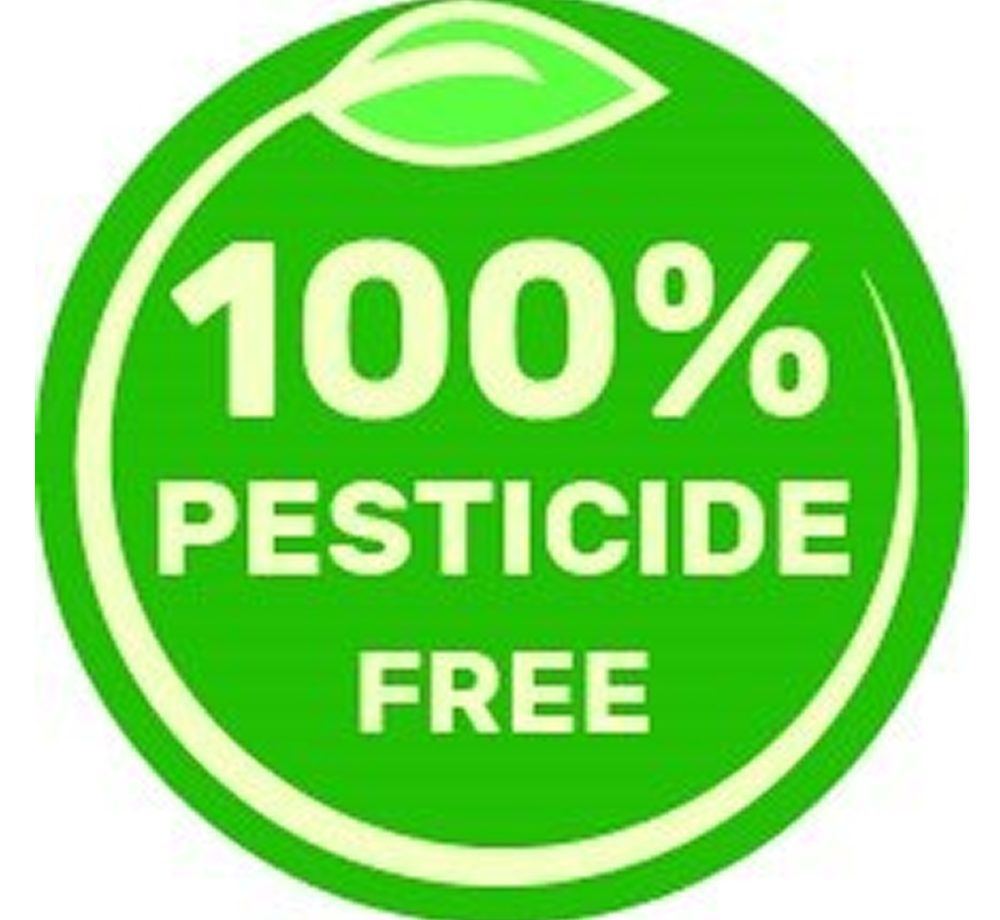 Pesticide-free
Natural female box moth pheromone attracts the male moths. Use the power of biology instead of pesticides.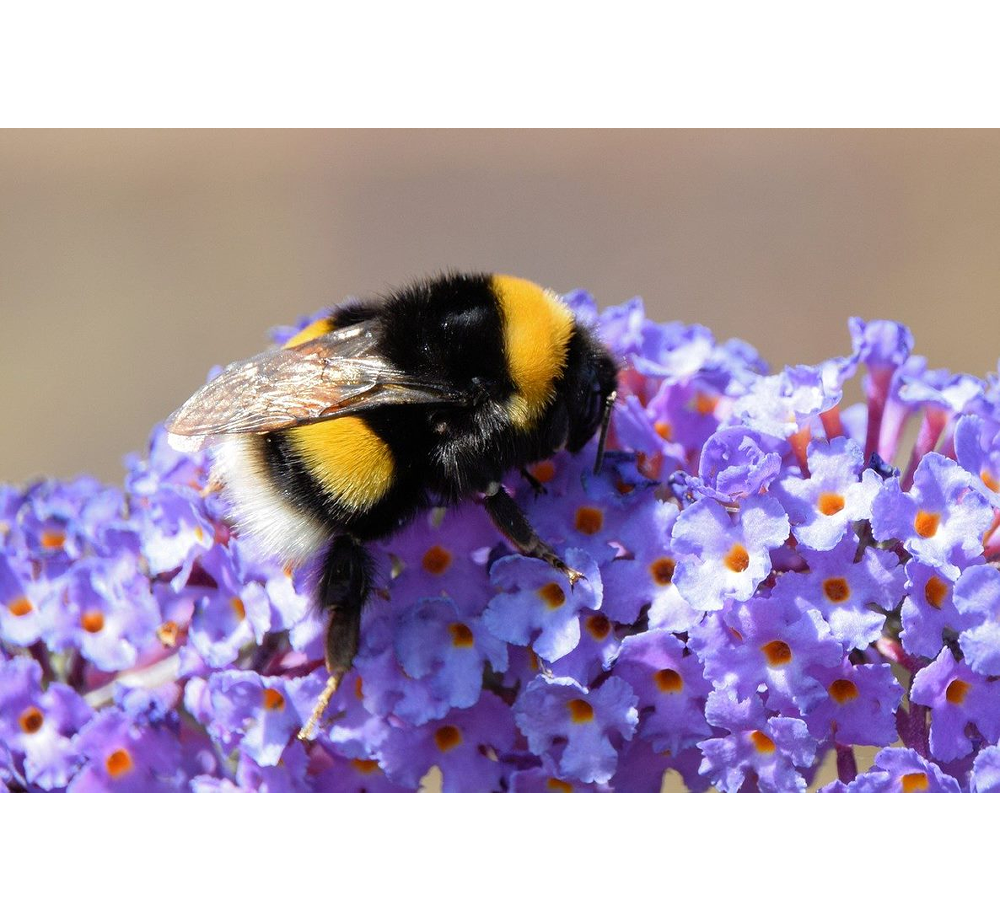 Bee-friendly
Only attracts box moth, keeping bees and butterflies safe in your garden.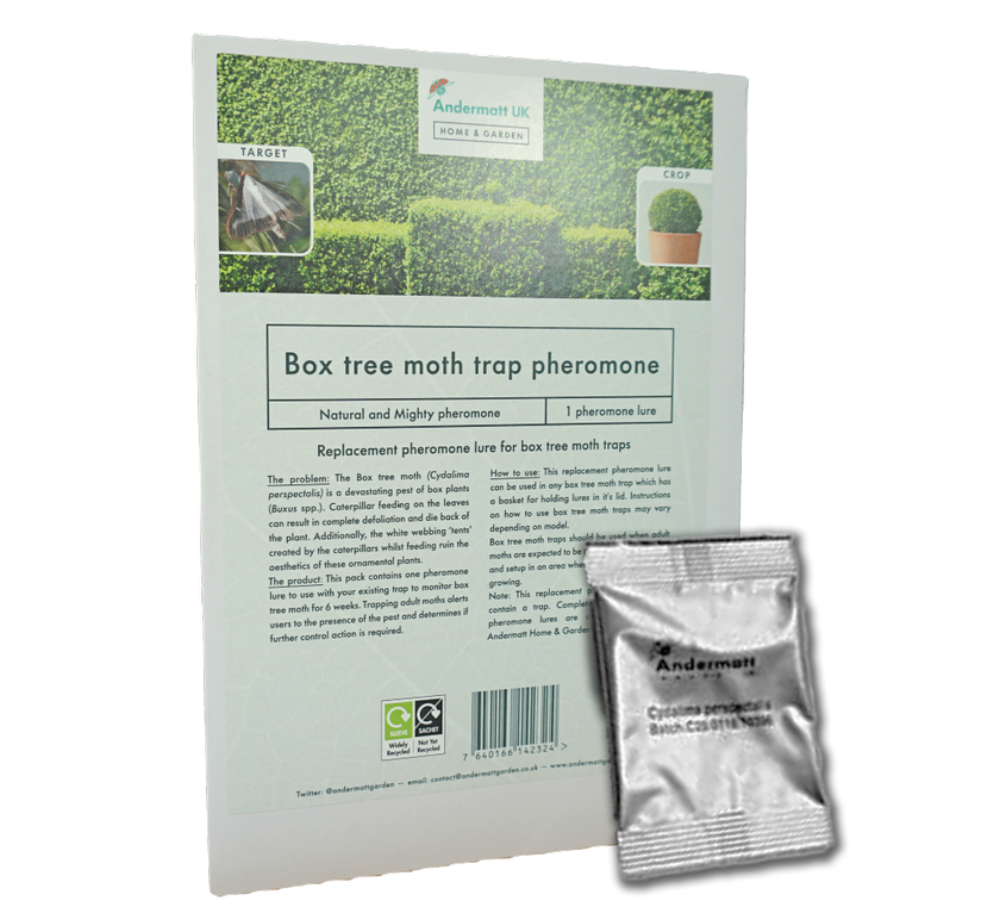 Minimal packaging
We keep all packaging to a minimum. Full instructions are included on the envelope to save paper.
about the product
No, we only ship to the UK.
Delivery of orders can be through a number of providers (Royal Mail or various other couriers) depending on which is suitable. When sent with Royal Mail deliveries are 1st Class and deliveries by courier are sent with next day/24 hour service.

A customer has the right to return unwanted goods as long as they remain unused and in condition which allows their resale within 14 days of ordering the product. No reason has to be given by a customer to return product during this 14 day period. Our aim is that you be delighted with your purchases.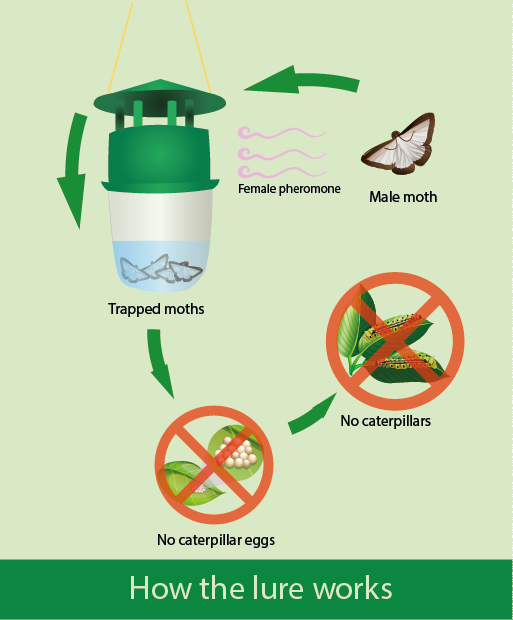 How does a box tree moth trap work?
The lure inside emits the female box tree moth pheromone, which attracts the male. The male gets caught in the trap and dies. This prevents breeding and egg laying, and in turn the hatching of more caterpillars.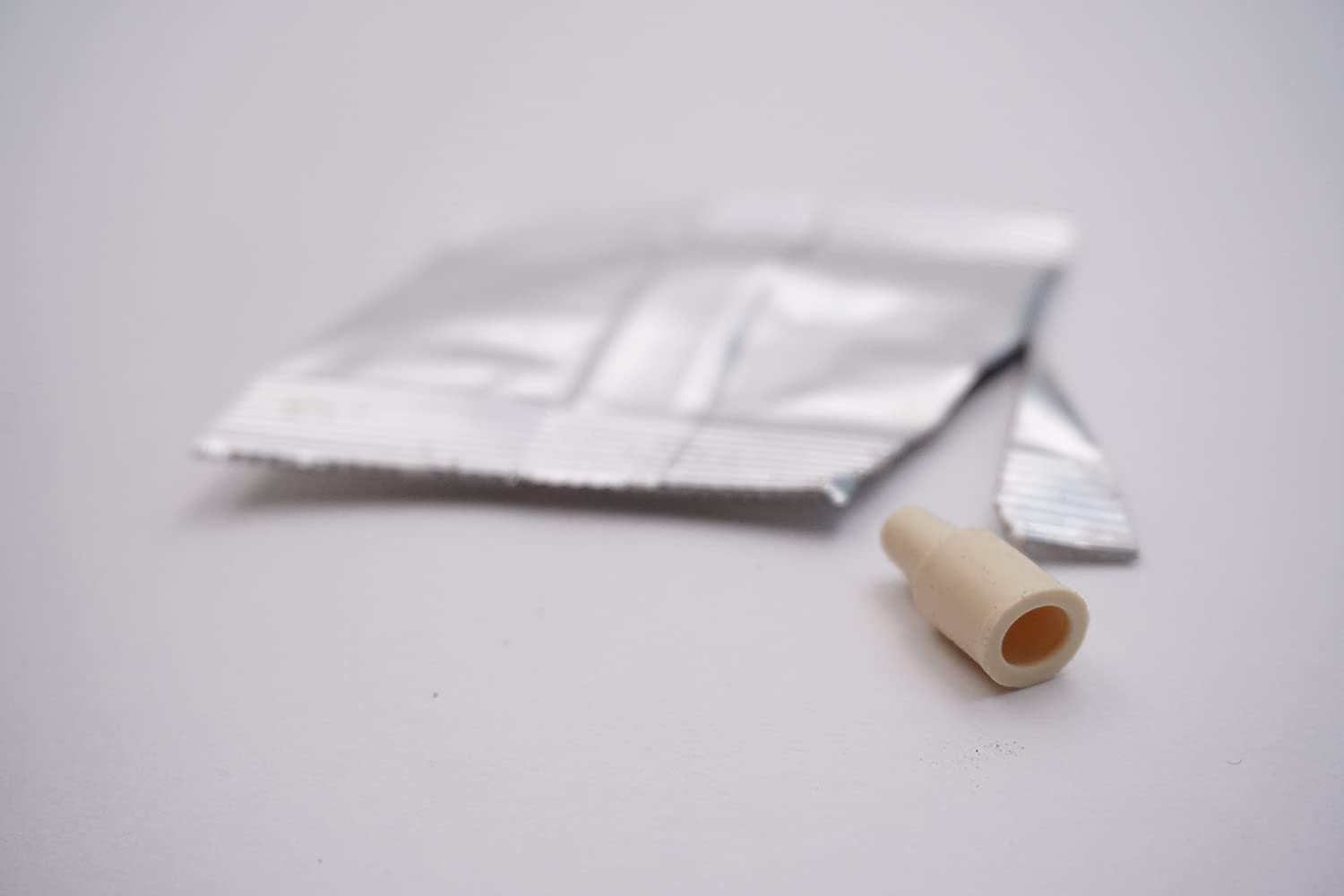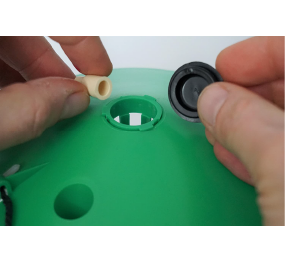 how to use
2. Insert lure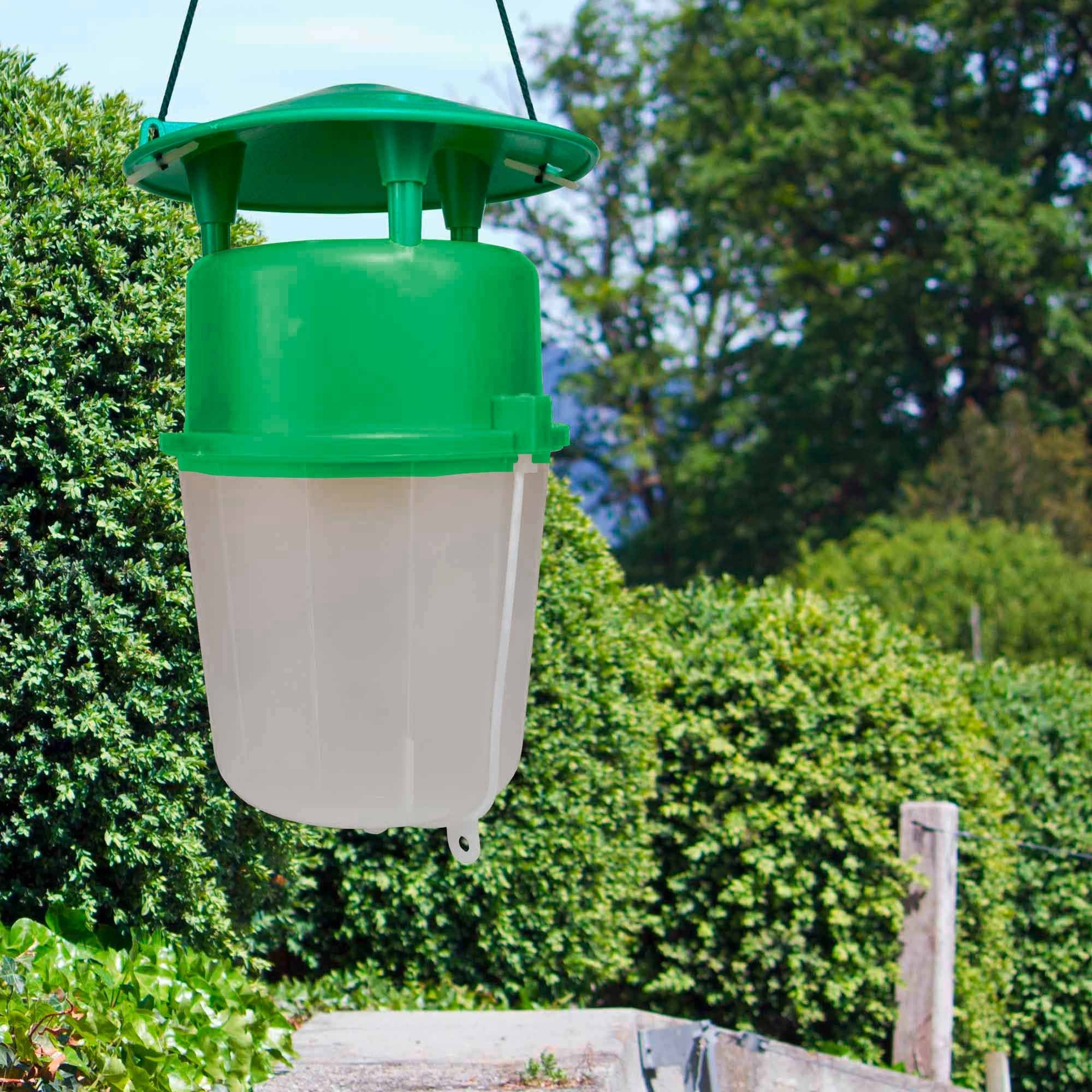 how to use
3. Hang in box